I'm spending this weekend vegging in front of the TV, hee :D It means I'm also getting a lot of sleep because some eps just put me out like a light :D I sooo wanted to stay up last night cuz I miss people but I failed miserably. Well, hopefully tonight :D
This week's Second Chance didn't have as much Tim material as the previous eps, so I couldn't really find anything to work with, hehe... maybe one or two pics. We have only one ep left and once it's done, I will hopefully sit down and watch the whole thing in one go. I'm really curious about FOX's decision about it, everyone's saying the show is doomed but in the end - you just never know :D My buddy also told me that Person of Interest got officially cancelled :( But at least we'll finally get to see the last season in May.
If you feel like playing the voting game, TV line has a poll where readers vote whether shows should be kept or cut. Obviously this has no impact on network decisions but at least it's interesting to see how many people actually watch these shows and how many want them to stay :)
CLICK
Things I'm watching right now: The Americans \o/ (I was sooo waiting for the season premiere ♥), The Family (intriguing, I just wanna know who the kid really is... also, wow little Shawn Spencer has grown :D) and Daredevil = squee :D This show is awesome :D I already made it to episode 2x08 :D
And in case you missed the tweet, Matty is attending the AHS panel tomorrow at Paley LA ♥ They've been really great with releasing pics and vids in the past, so hopefully we'll get to watch the whole thing soon :D Last year when he joined the panel, it was to announce that he was joining the cast of Hotel. I do wonder if he's gonna have any revelations this time as well, hee :D
sandy79
and I have recently agreed that it's certainly gonna be a Matty year this year. All the more reasons to celebrate :D
And some news from the photoshop front - now that I'm almost done with the bingo card, I'm gonna start working on wcpairings :D I can't divulge any information, obviously (:D) but let me just have a moment of squee because I got the most awesomest assignment and I already have epic ideas :D Wheee \o/ And, of course, just now I was answering an email and I hopelessly bunnied myself *facepalm* LOL... but this is truly something that needs to be made, let's see how this evening goes :D
So, here are some pics while I chase after that bunny :D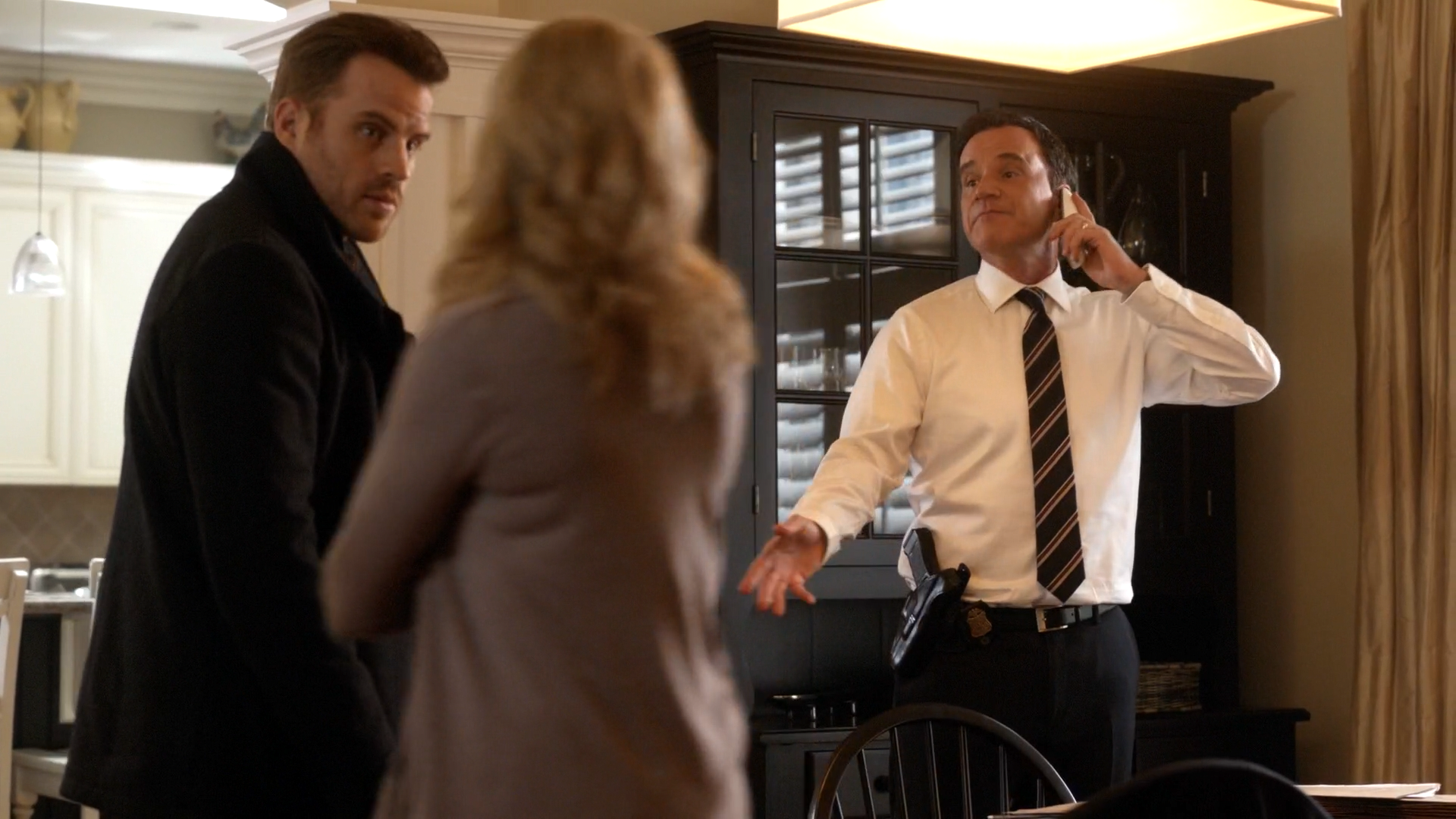 In my kitchen! With my sister!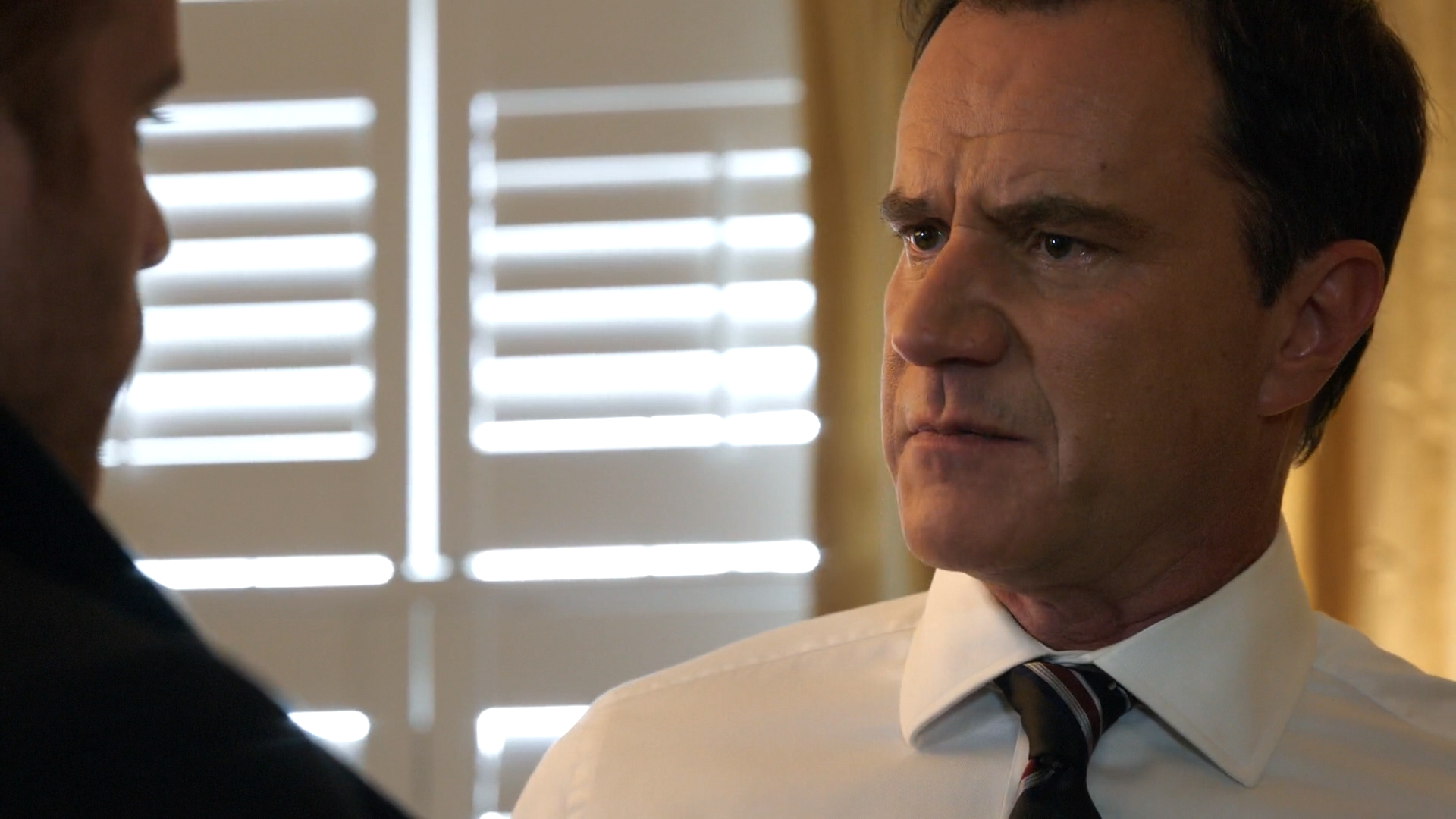 That new shaving cream wasn't the most fortunate choice :P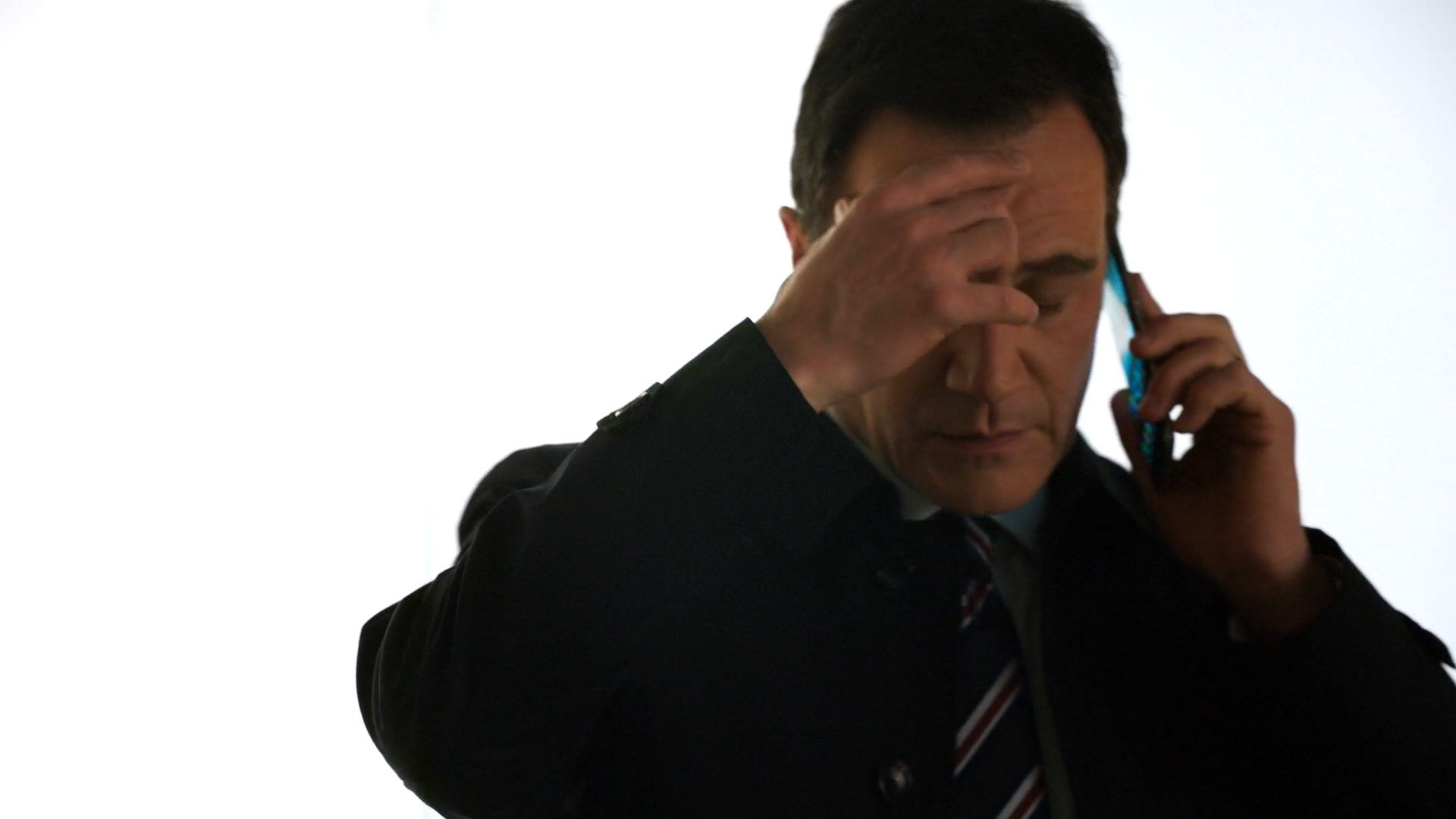 The "my CI is once again suspected of robbing a museum" headache...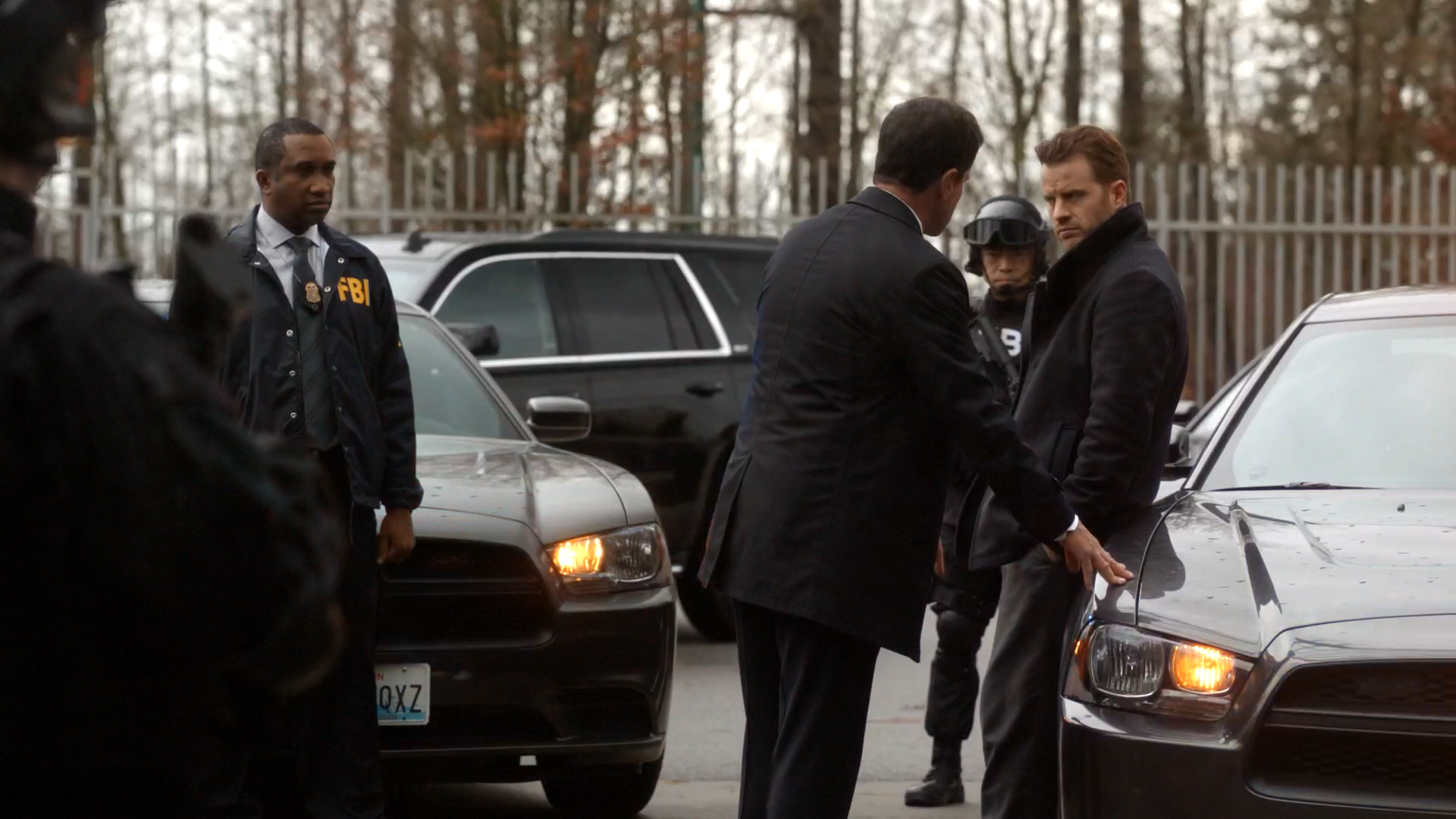 Two coats of wax and don't spare on the shampoo :P