This past weekend was one of the greatest I ever had \o/ Like so many awesome things in my life, this particular one is also mainly because of White Collar. Yup, that is the show that brings people together - friendships are forged, episode-induced excitement is shared and unforgettable adventures are lived \o/


This year's first get-together of White Collar fans who live on the European side of the pond took place in Paris. Yay \o/ Together with the wonderful
aragarna,
melles76, donnataft, maryrose and her hubby we spent two days doing a variety of things - sightseeing being one of it. Of course it's not possible to see much in only two days but I believe we made the best of it :P I've been to Paris when I was a kid and I have to say that I didn't remember a single thing. Well, okay, the subway looked vaguely familiar but that's about it :D So, a whole new experience for me and I know I have to come back because there is so much more to see \o/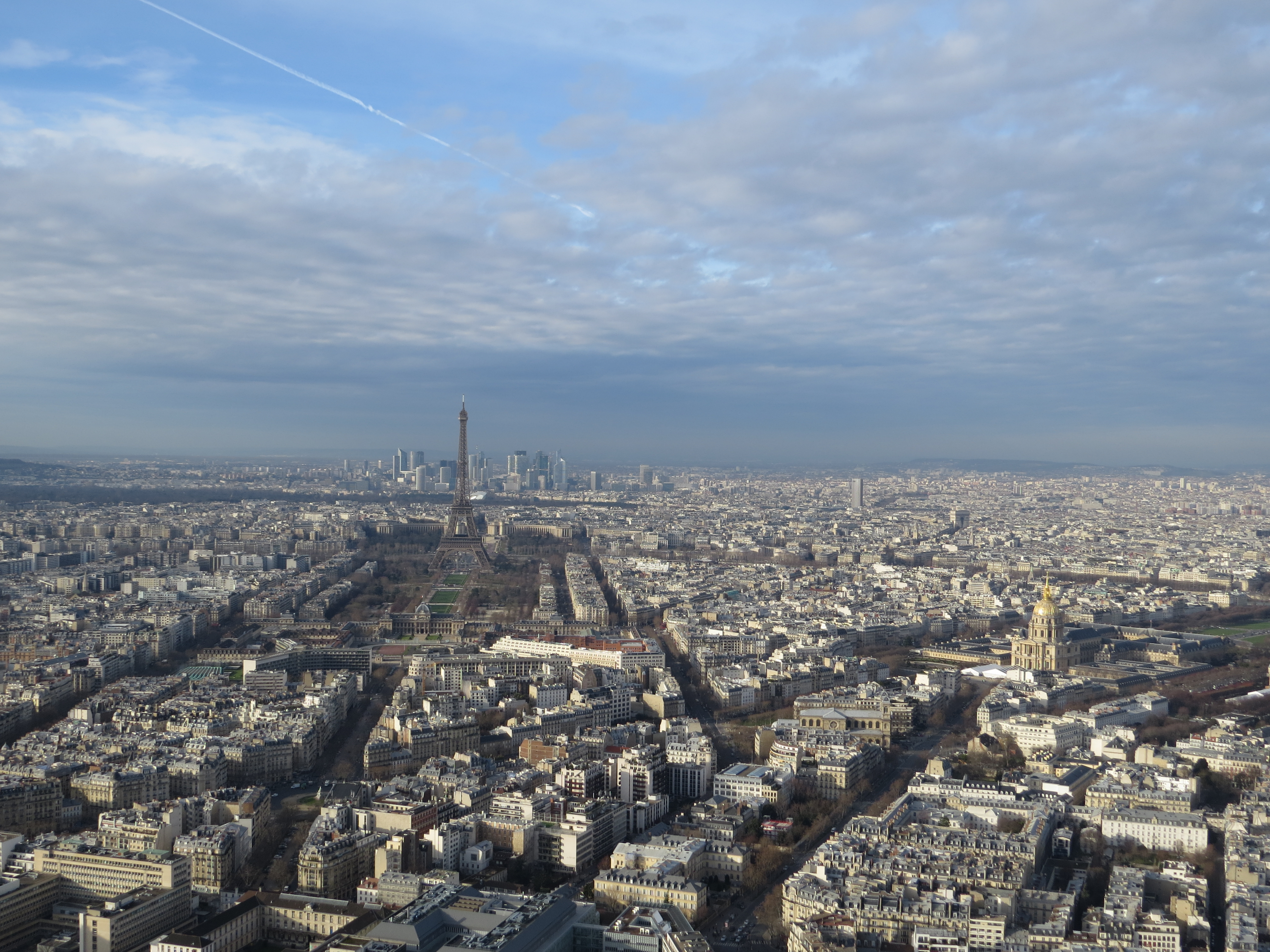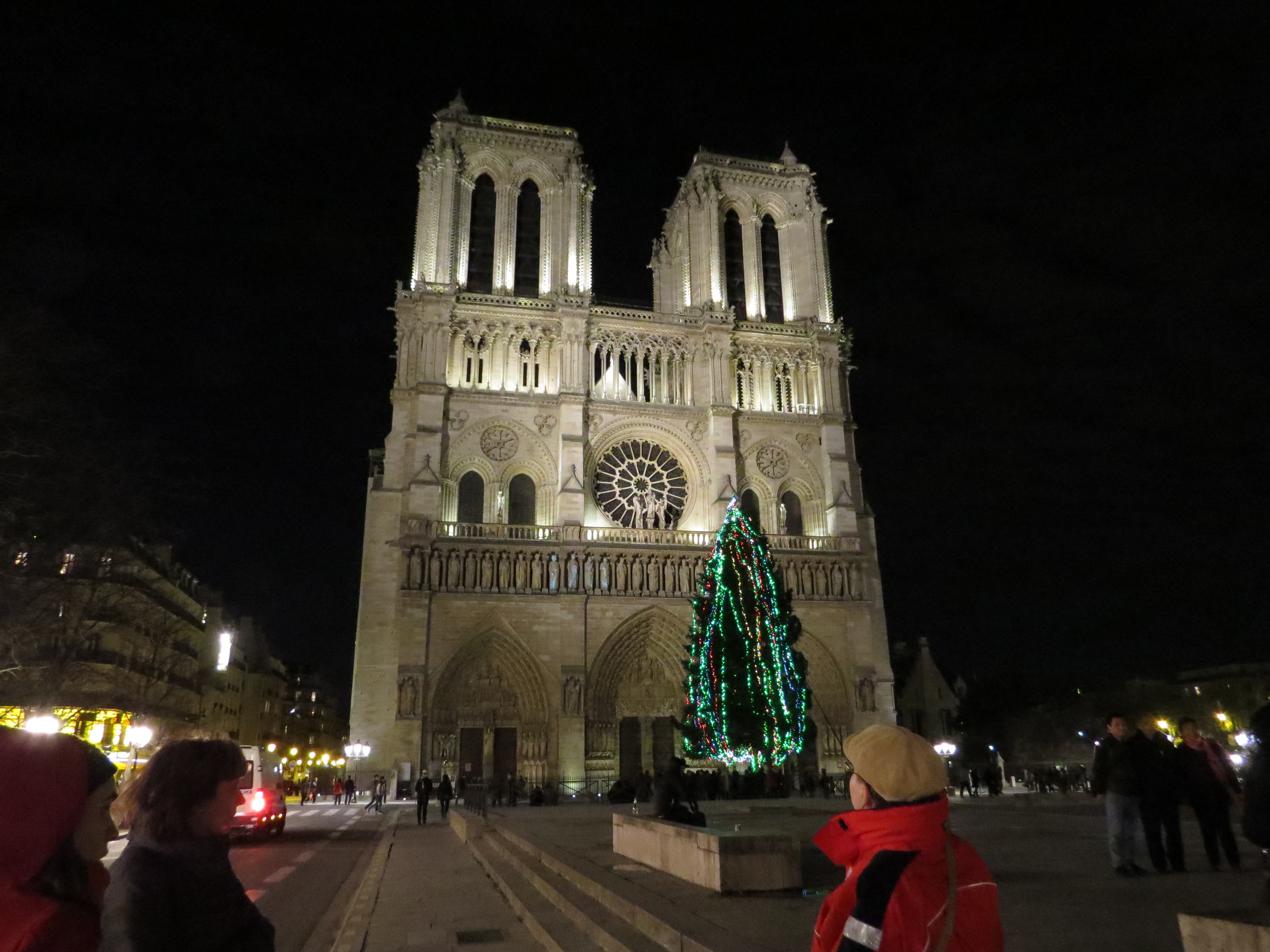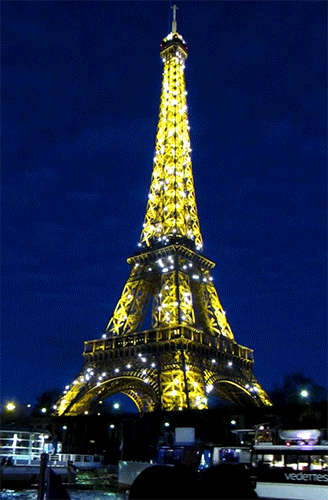 One of the places we visited were the Catacombes. It seems to be a small tradition lately that whenever
aragarna and I meet up, we need to go underground :P Last September we visited the WW II bunker in my town and now the Catacombes in Paris. The Catacombes win :P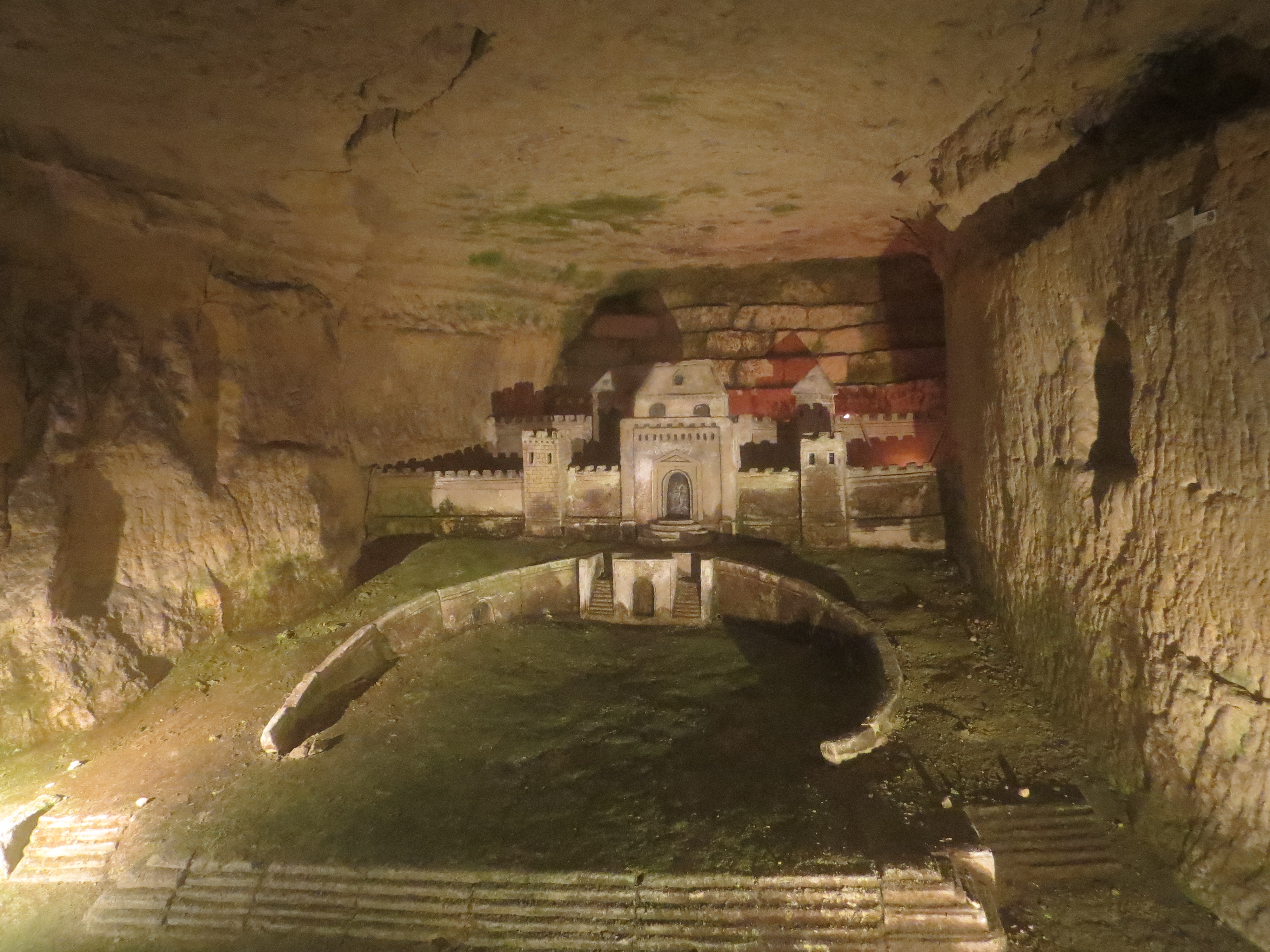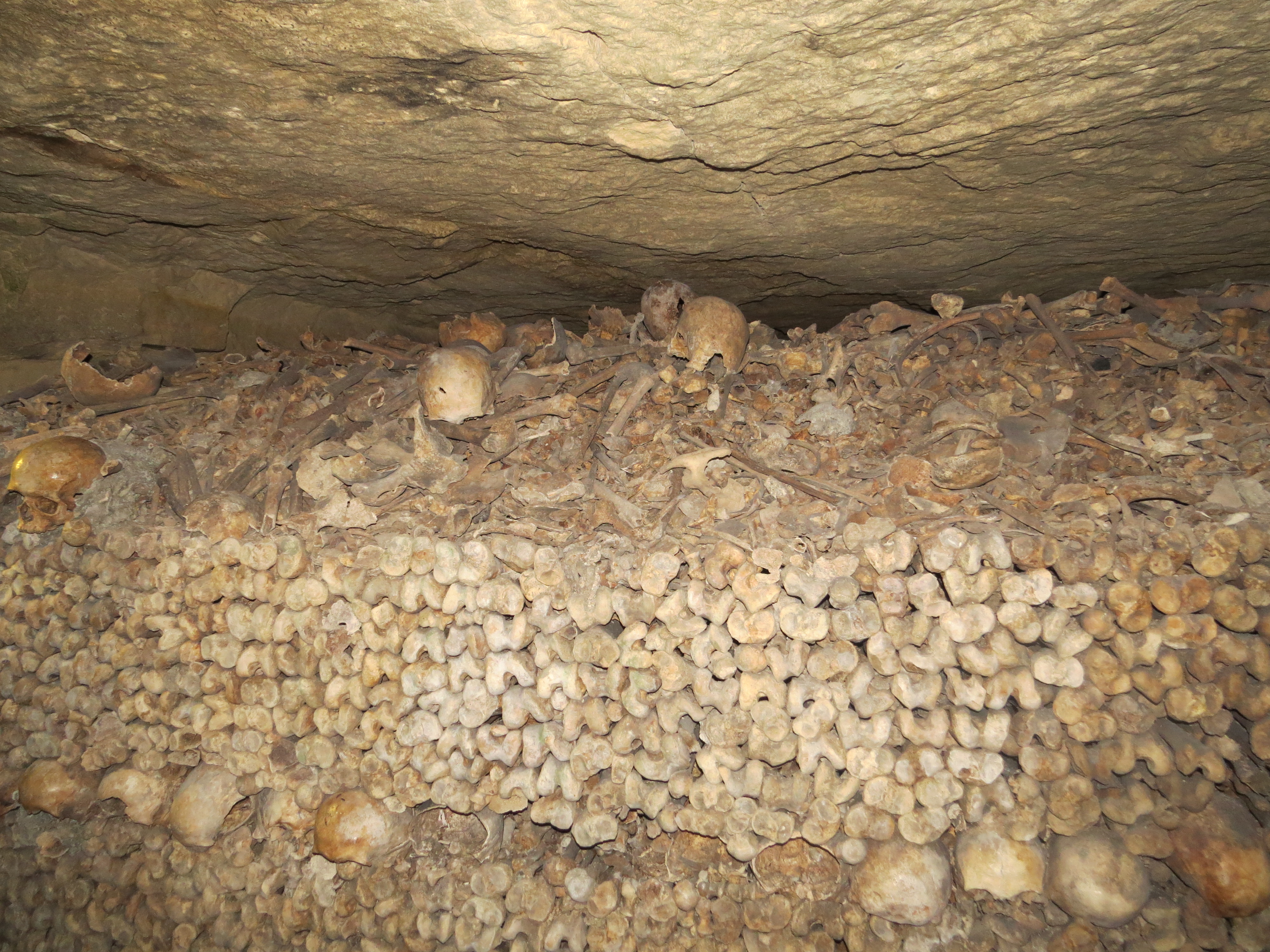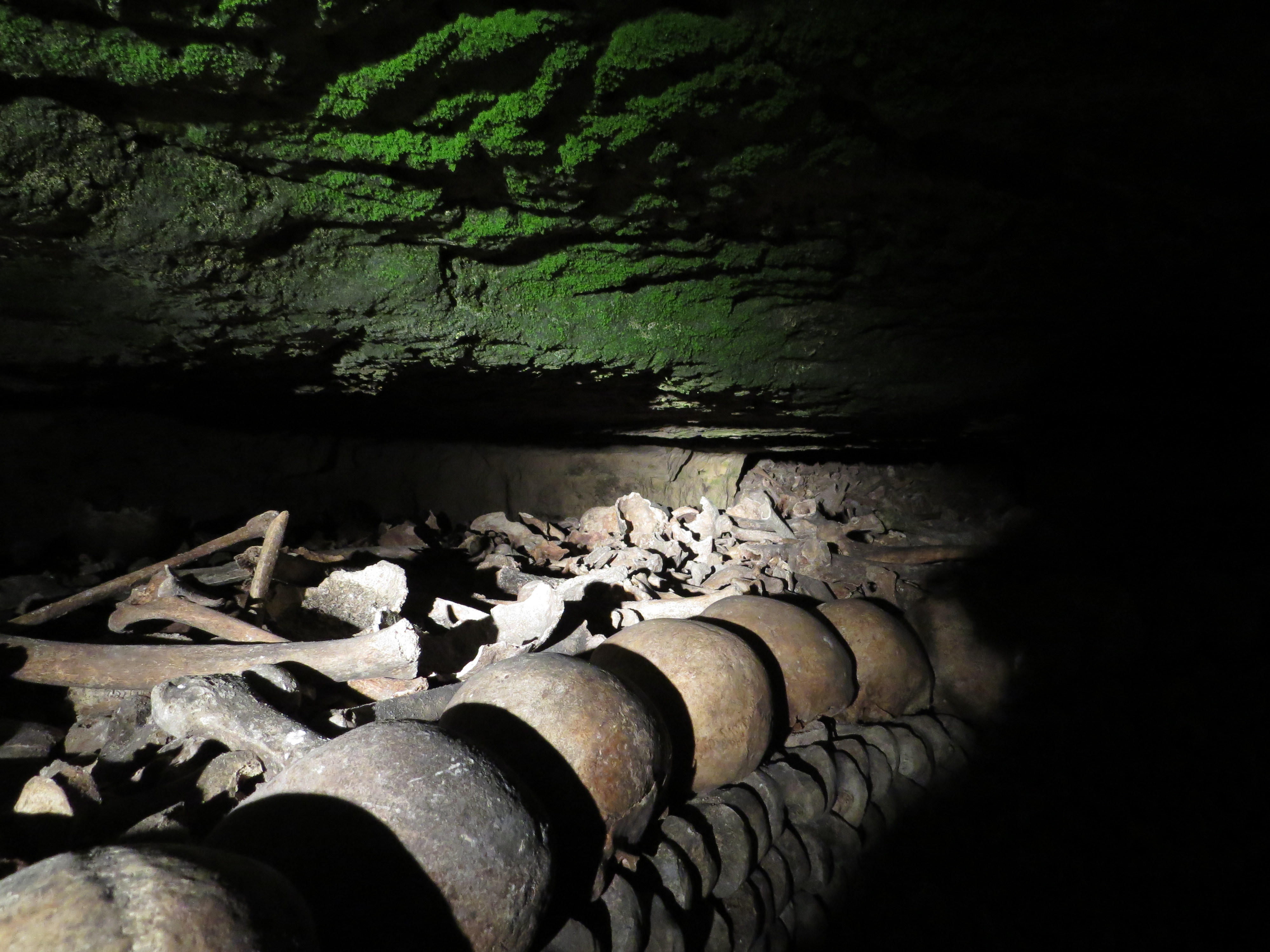 And as my buddy
melles76
noticed (and promptly documented), Neal was there as well (but we do wonder who this Amber is) :D


If anyone would write me a fic with poor Neal trapped in such catacombes, surrounded by nothing but skulls and bones, I guarantee artwork :P




A White Collar meet-up pretty much requires a solid dose of WC viewing. We literally threw ourselves at the latest episode as soon as everyone was present and accounted for. Wheeee, watching episodes together is such a blast, especially when you know that afterwards you can talk about it, spin a few theories, share you uncontrollable desire to cuddle the boys to death and make them feel better :P Apart from Live Feed we also went back to the basics and at some point treated ourselves to Vital Signs, Prisoner's Dilemma, Checkmate and Master Plan.

Personally, it was also a chance for me to take a short (but much needed) break from online life. Of course I couldn't stay away from my LJ and email flist, but other than that I went AWOL, heeee :D Now that I'm more or less back, I'm working on Live Feed screencaps and I should have them posted tomorrow \o/


It's becoming another tradition that our WC meet-ups happen during my birthdays, it was the same last year in Berlin and this year in Paris, too. Heeee \o/ But oh, what wonderful birthday this was. I admit to fighting tears of joy at some point because not only did the girls in Paris remember, but also my wonderful flist who just kept making my day better and better.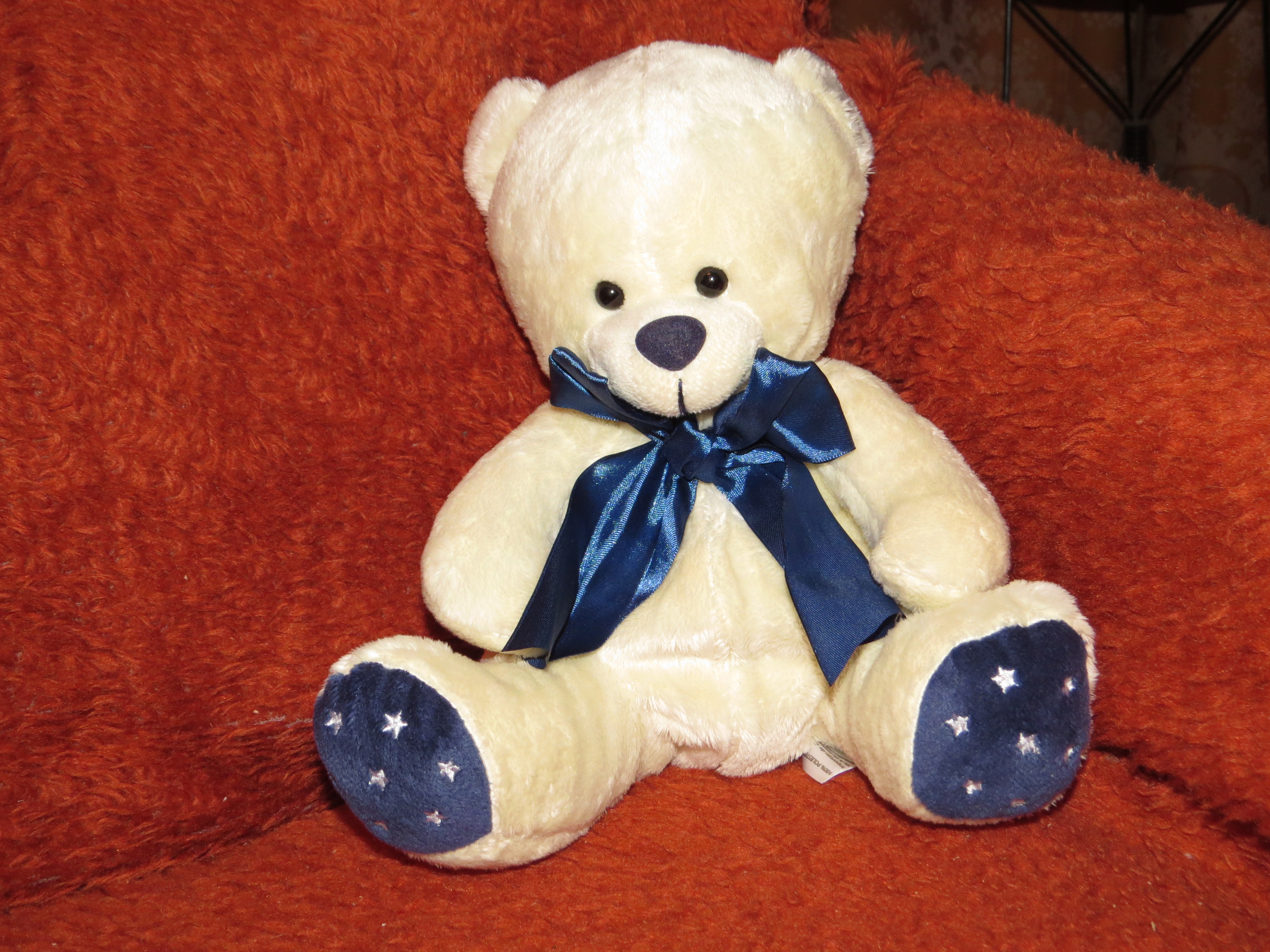 I got this wonderful fella ♥ With the blue bowtie and overall cuteness, I'm totally calling him Neal :D I also got a White Collar work of art - a huge posted made entirely of screencaps :D It literally blew my mind, it's so awesome. I promise to post I pic of it proudly displayed on my wall as soon as it arrives (I had to leave it behind to be sent via post - the joys of flying cheap airlines :P). I spent most of my birthday en route but I kept checking my email every once in a while (roaming be damned) and I kept receiving fanfics and wishes and pics of our gorgeous boys and I just kept feeling like the luckiest gal in the world to have found such wonderful friends - all thanks to White Collar :D

ILU, guys ♥ Thank you so much for everything ♥