All 9 episode of The Last Tycoon are now available on Amazon. Once again the UK was the fastest and they have posted all eps Thursday evening. Oh, what a wonderful show it is. I've already seen all eps but I won't post any spoilers because I know a lot of ppl are still watching. I'm gonna setup a master post for screencaps but I have a few non spoilerish gems below the cut ♥


Casual beauty ♥♥♥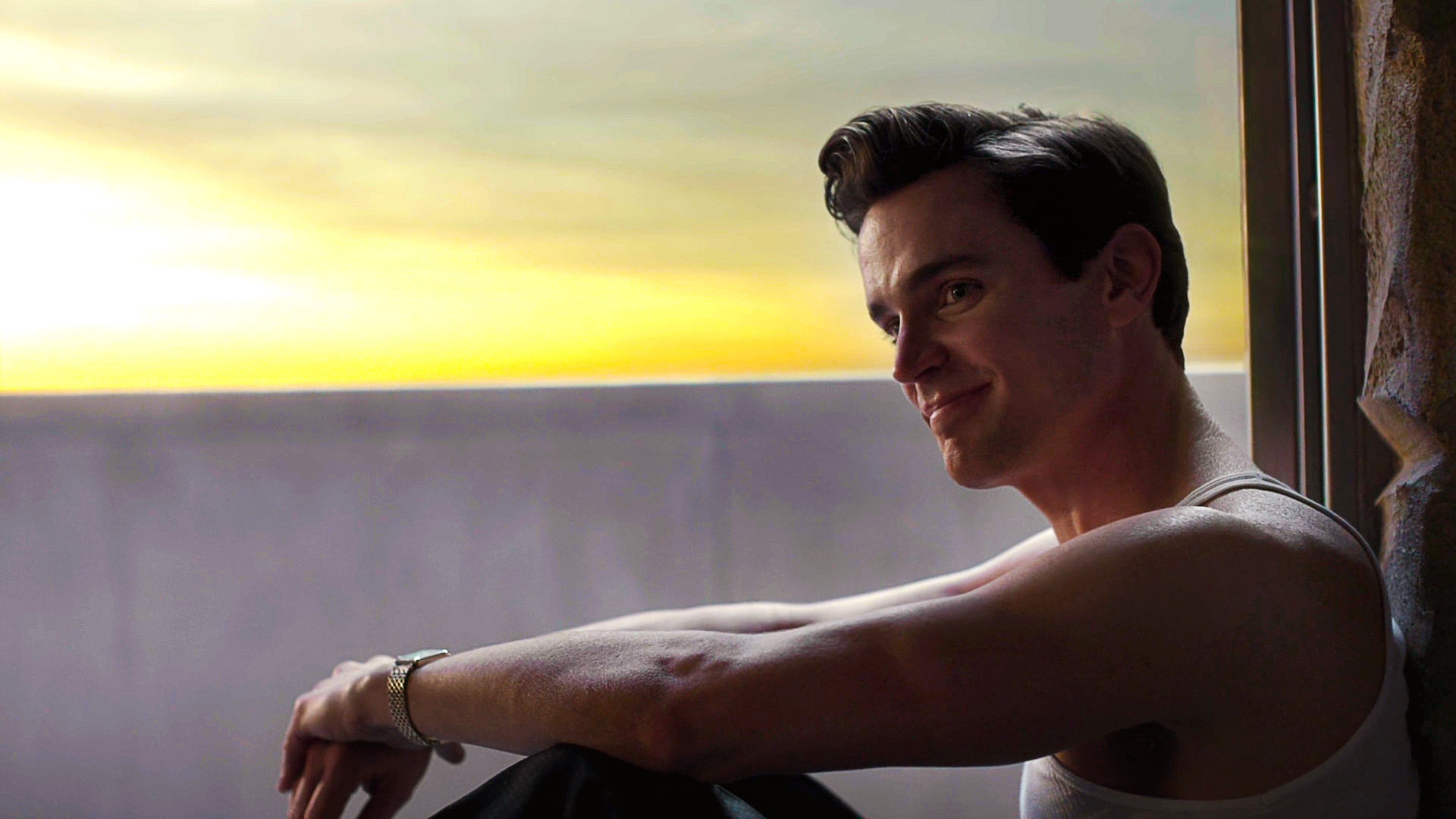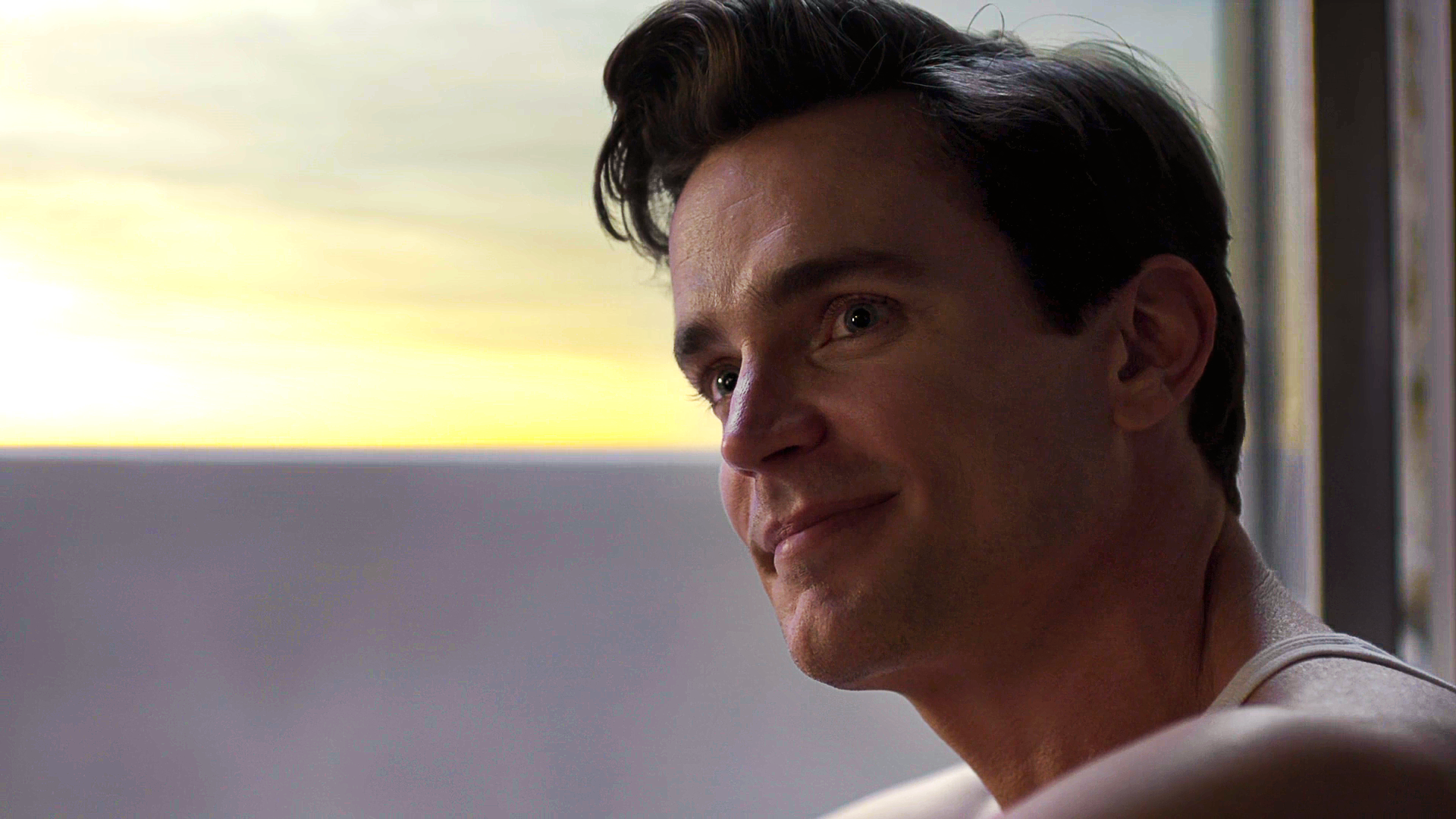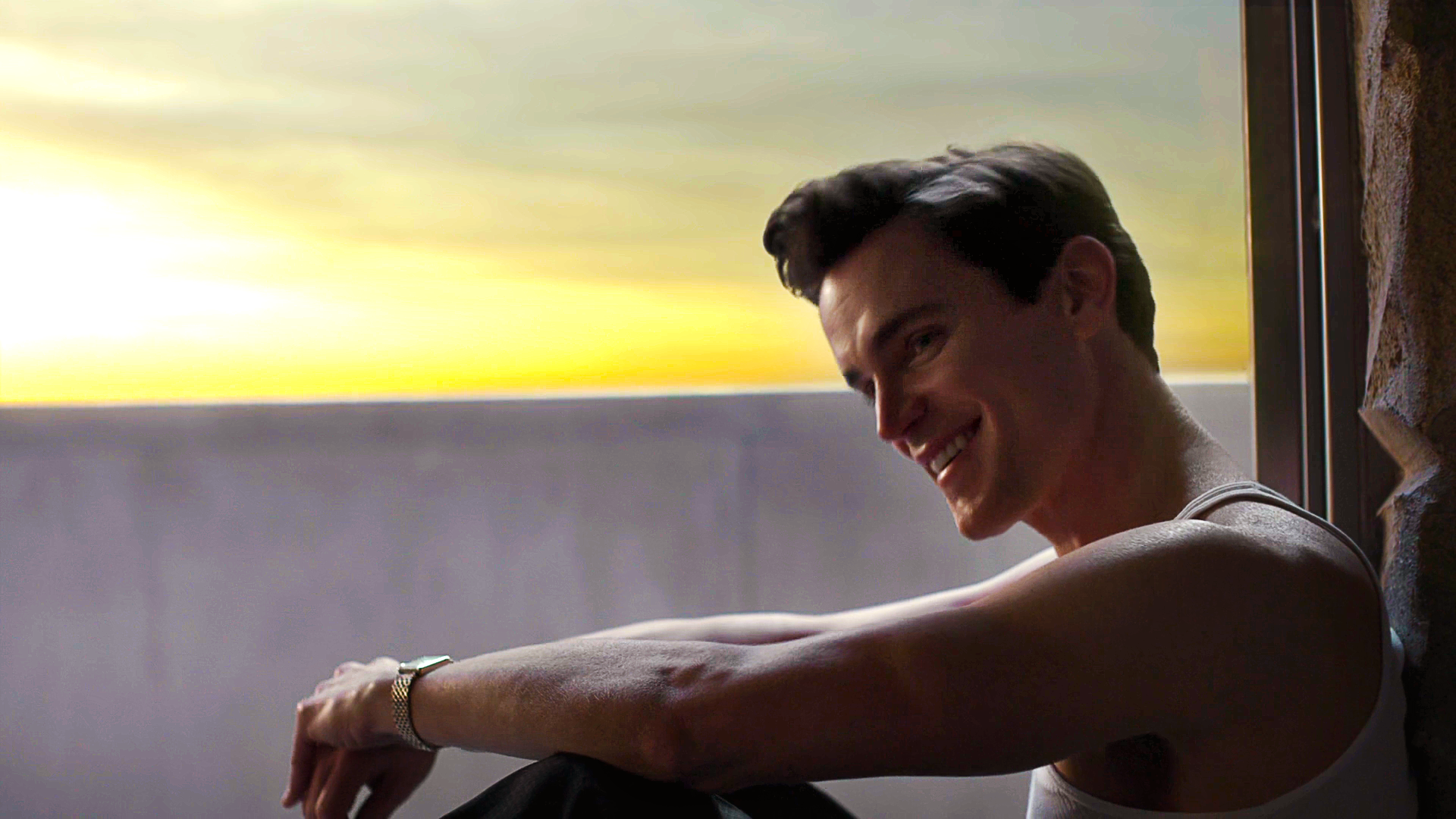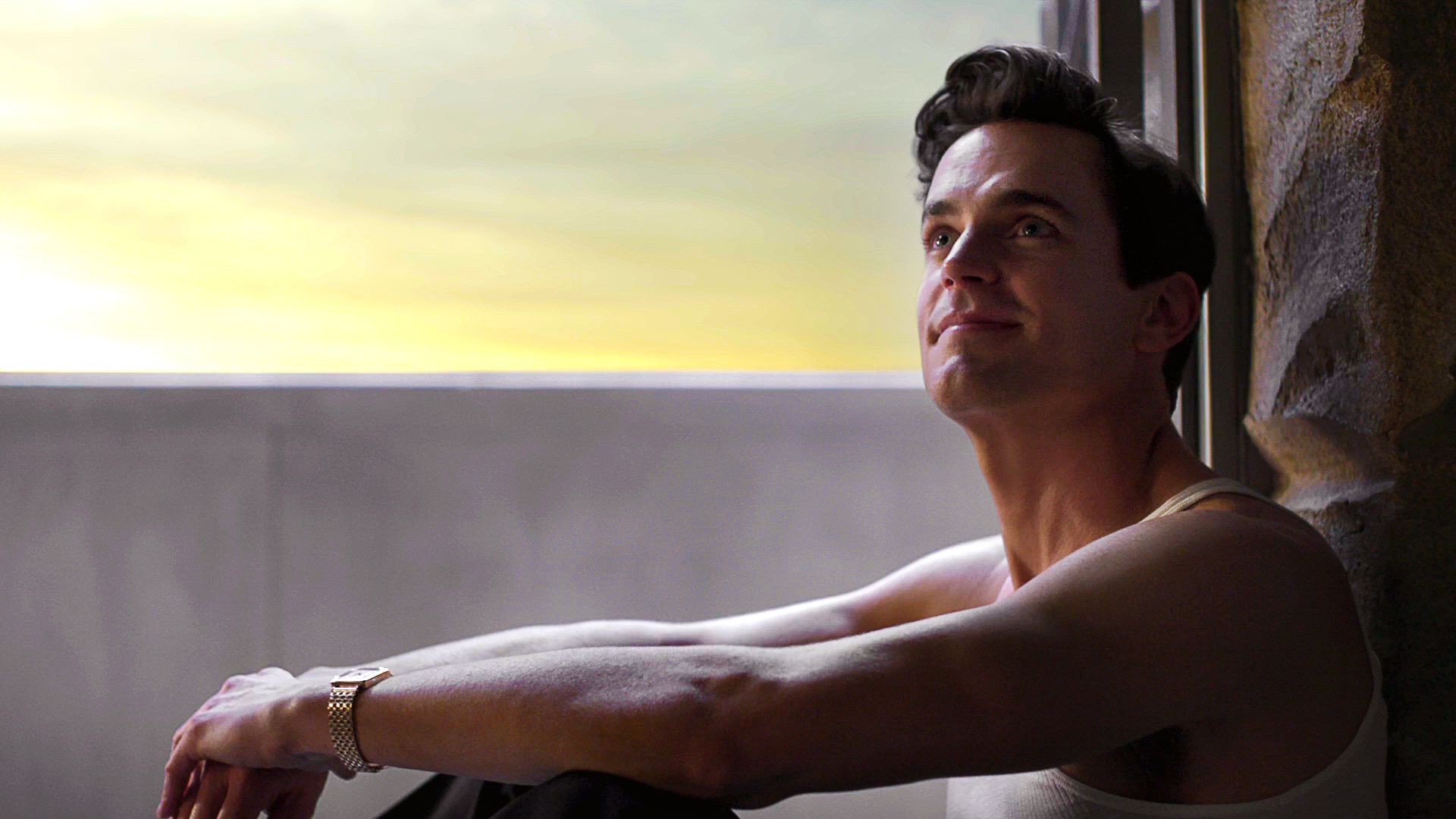 And these pics look like taken straight out of some luxurious photo shoot *double thud*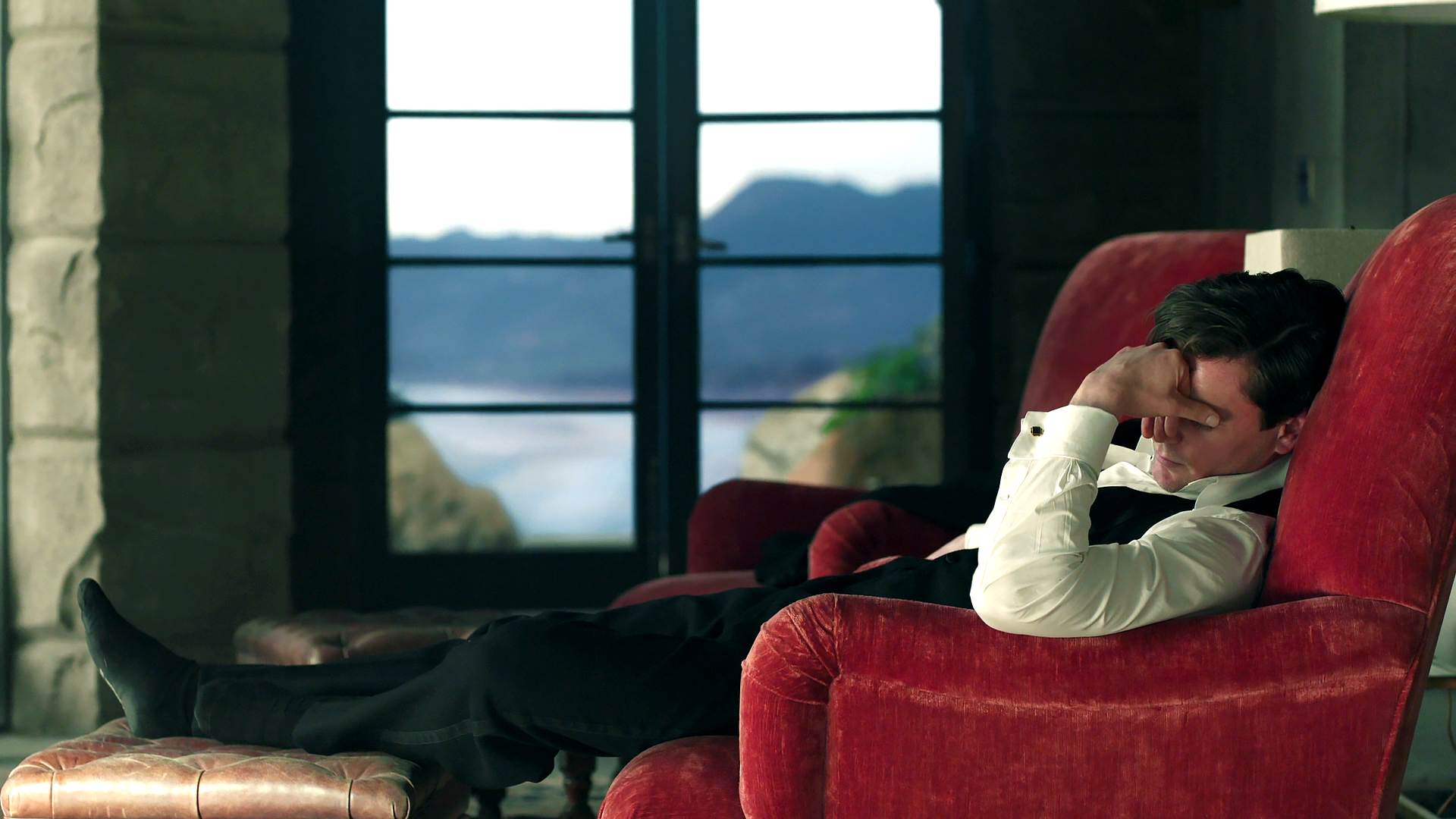 I have a whole Peter and Neal scene built around this... also, I want this recliner set for my new apartment, LOL :P With all elements, of course :P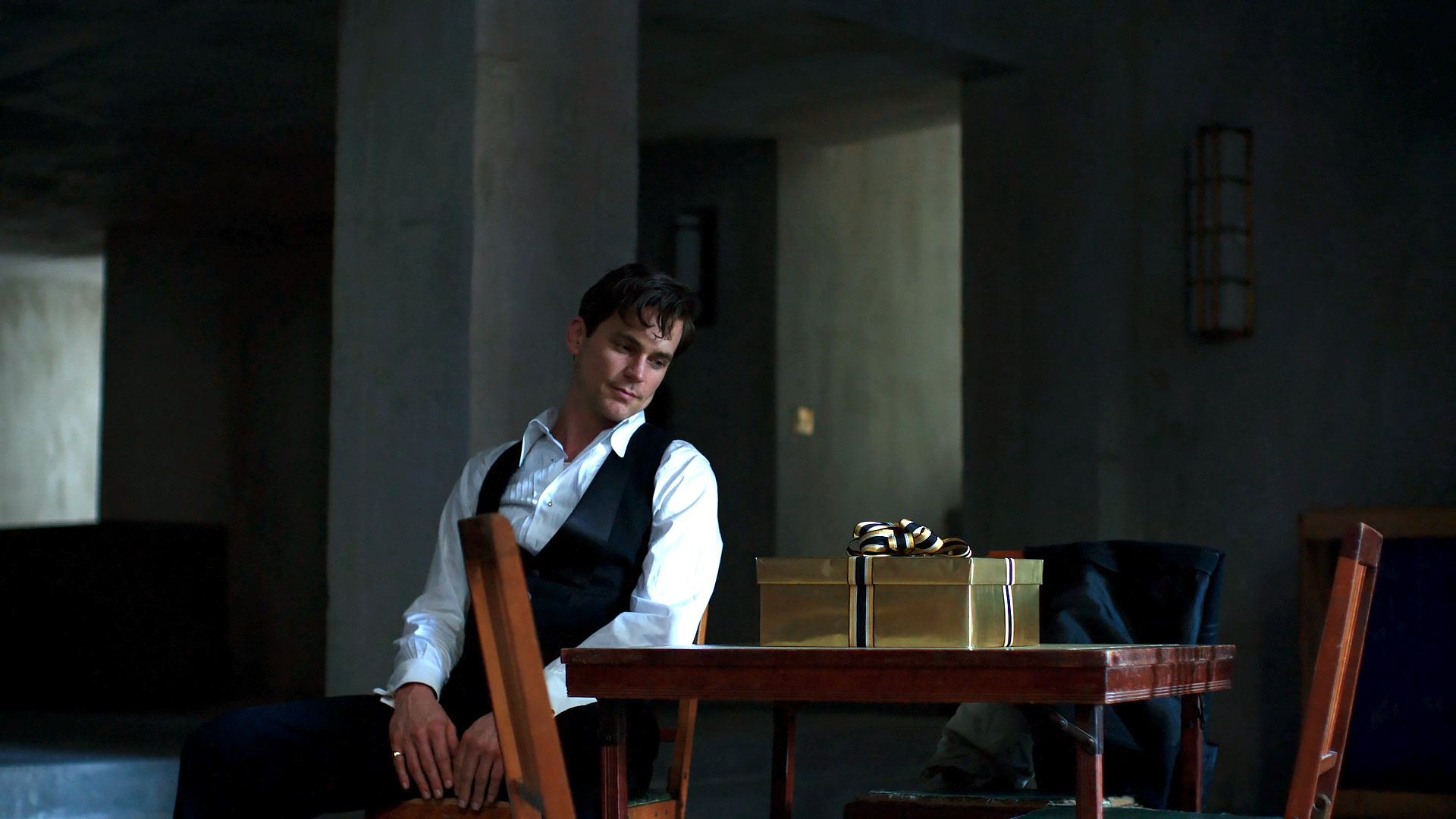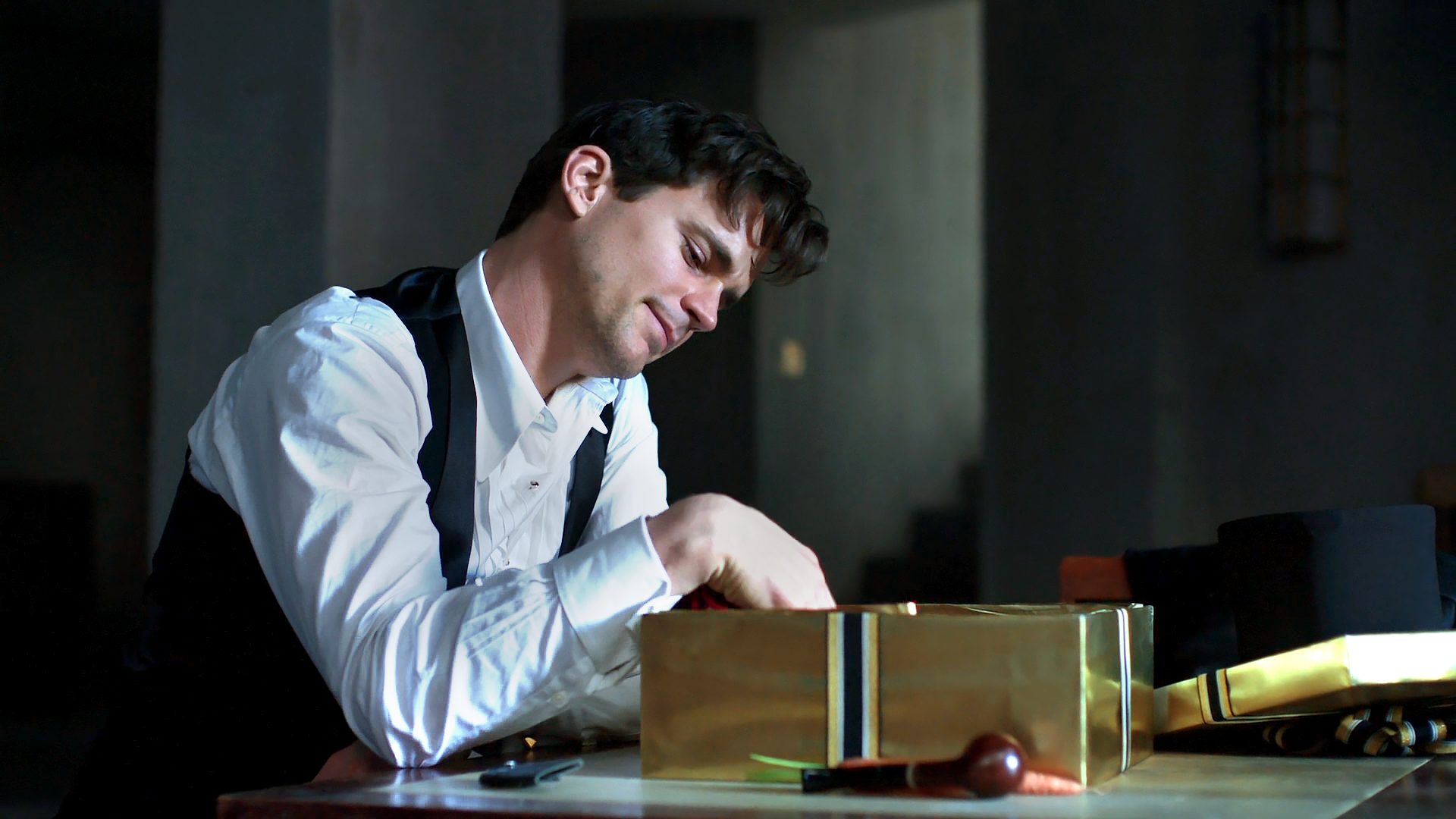 And if I ever need a suffering beauty for my Neal art...




And let's wrap it up with some art...




How about you, my friend? Has anyone binge-watched the thing? I have so much love for this show ♥ I need season 2 yesterday :P


This entry was originally posted at http://kanarek13.dreamwidth.org/210446.html. There are
comments there.