Time for a pretty update :P Yesterday we were finally blessed with photos from the latest Todd Snyder campaign. Matt mentioned it on WWHL last month and we've been waiting for the pretties ever since. And now they are here *insert pause for incoherent flail*. I'm gonna try and organize it all in one post but bare in mind - it's just gonna be one shameless shallow pool bath, LOL :D


Oy, where do I start? How about with some of the official photos: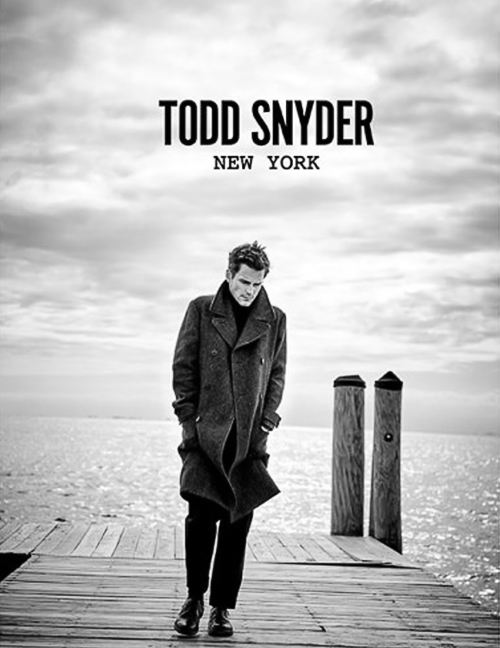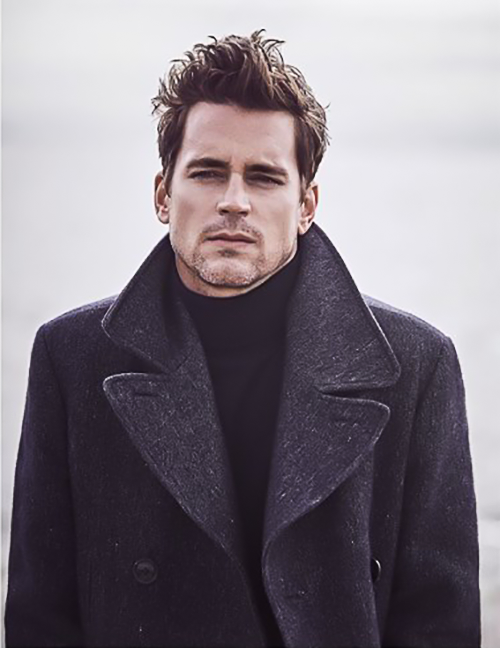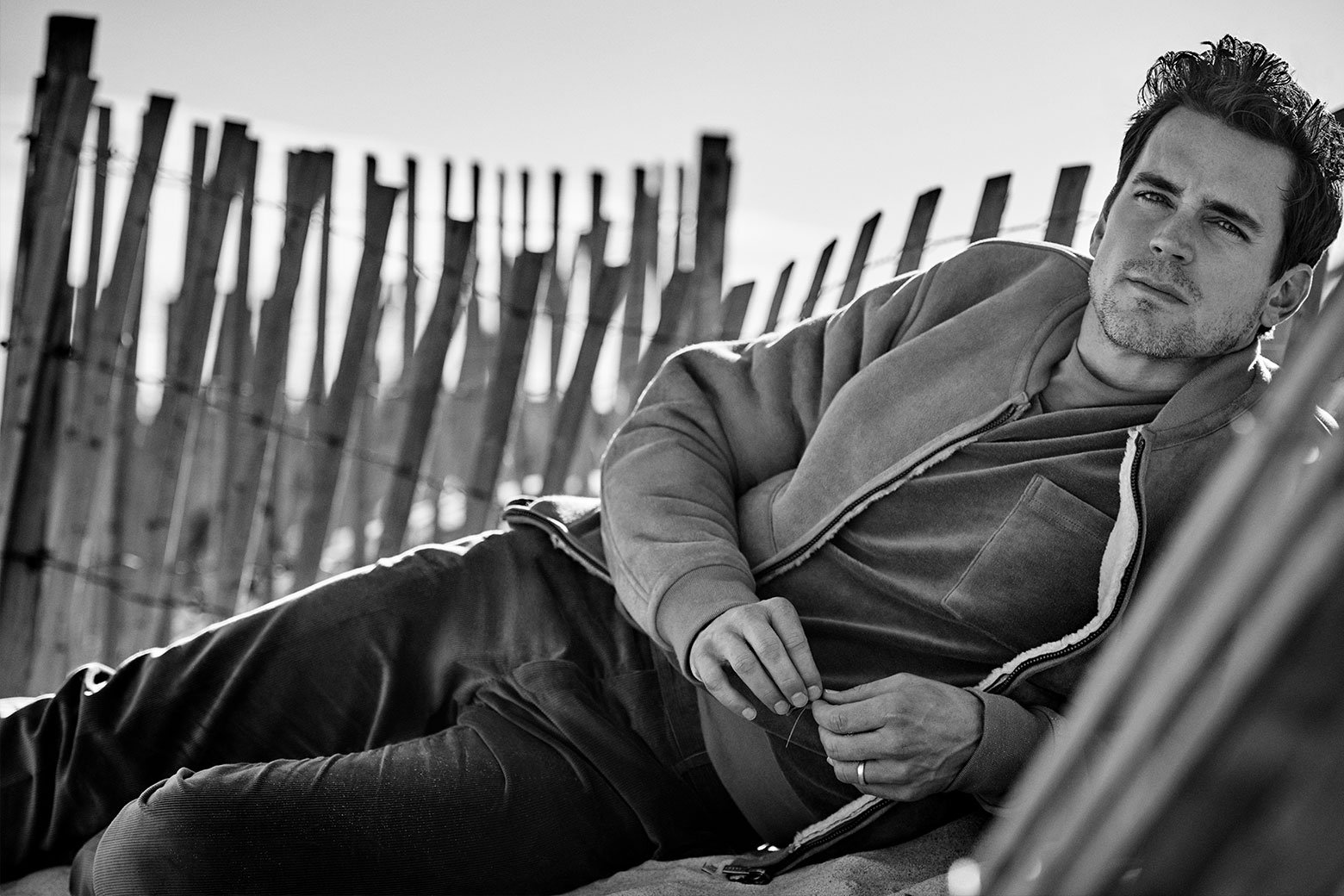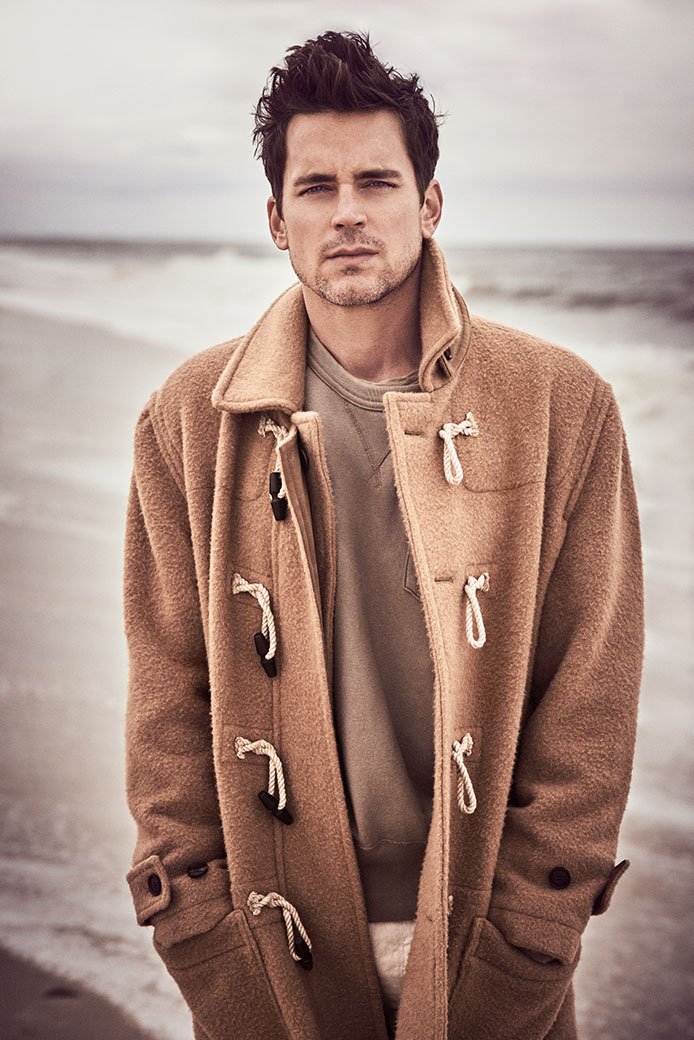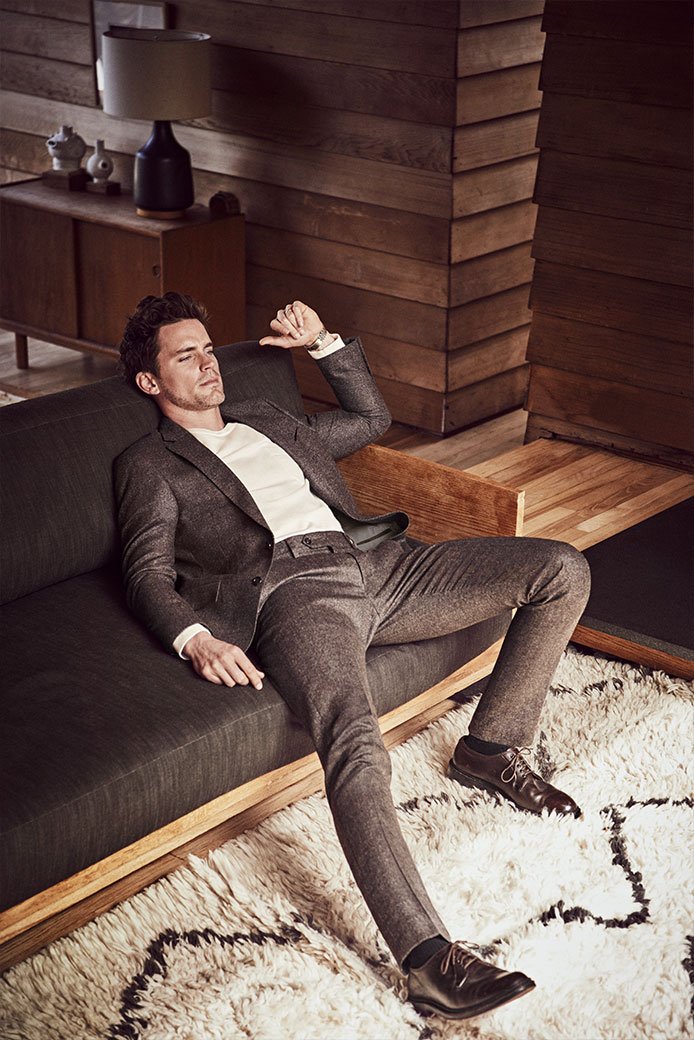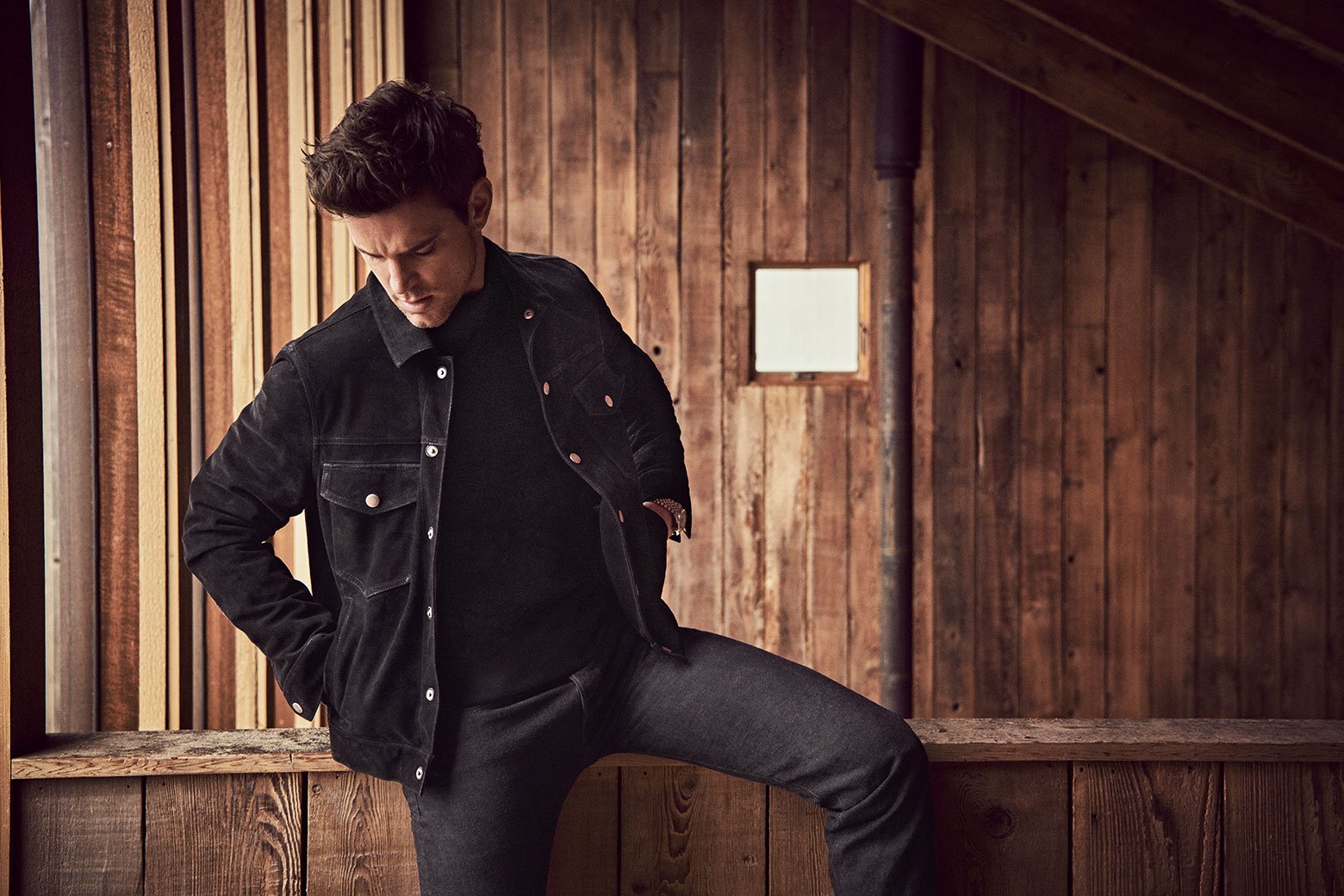 Check out the Todd Snyder website to see more ♥

There's also a nice article you might want to check out HERE.

There are also two ads featuring Matt and OMG, these are almost too much *THUD x infinity*




TODD SNYDER FALL 2017 from Todd Snyder on Vimeo.






TODD SNYDER FALL 2017 from Todd Snyder on Vimeo.


Of course I made screencaps from both of these - I know Pooh has noticed, heeeeee :P I'm gonna do a proper screencaps post in a sec but since it's gonna be f-locked as usual, I also have a mega link to the ZIP file. If you want to download it, clicky HERE.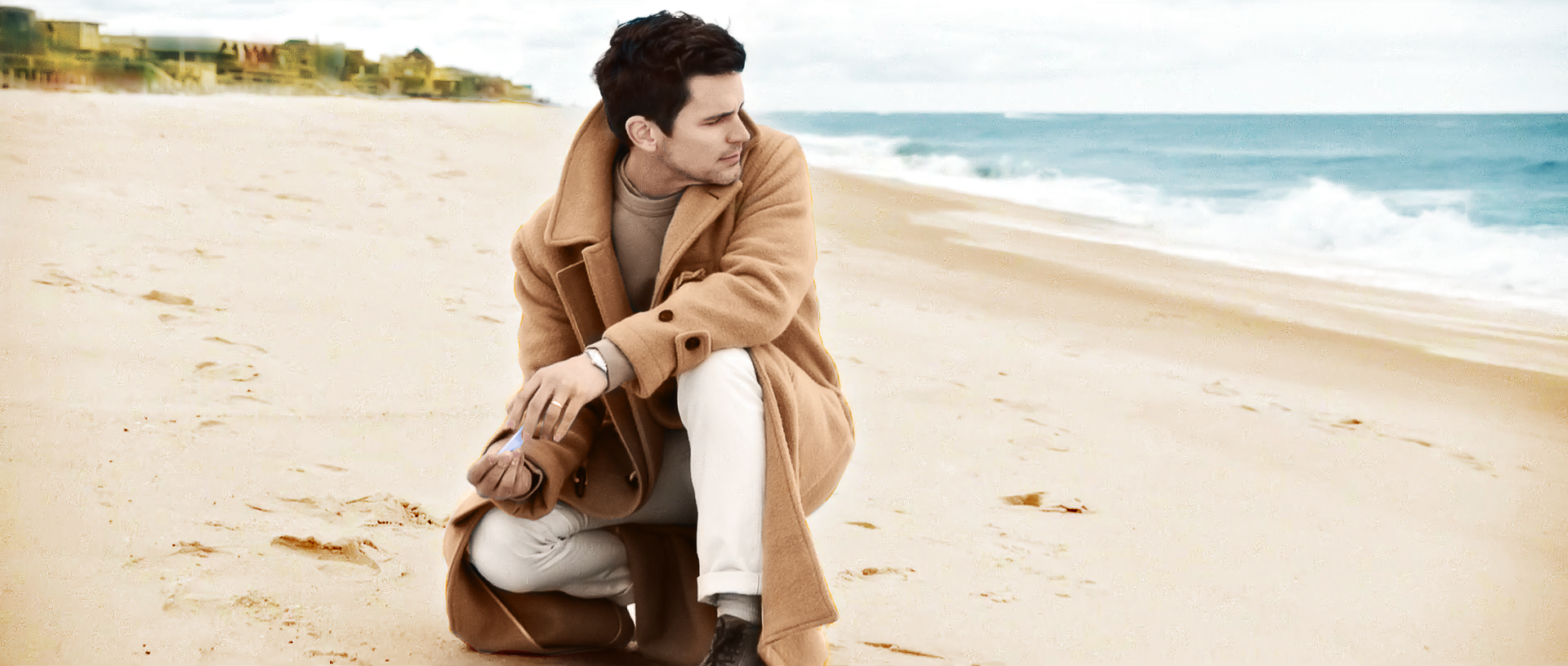 This is one of the b&w screencaps that I colored :)

And as usual any new Matty material requires artistic outlet, so I created a few gif sets and picspams and posted it all on tumblr:

1. Official pics set
2. Beach gifset
3. House gifset
4. Pic spam 1
5. Fall
6. Fall up close
7. Pic spam 2
8. Walk with me gifset
9. Moments gifset

Huh, okay, that was one productive Friday. He's such a pretty unicorn :P Hope you enjoy this Saturday treat as much as I did while putting this post together :P Such hardship, yeah :P ♥


This entry was originally posted at http://kanarek13.dreamwidth.org/211880.html. There are
comments there.